Experience Silky Smooth
To achieve the specific sensorial identity of silky smooth upon application, alongside the silky smooth skincare results. The development of our face oil takes 8 years and 3 months long.
Shop REVITALISÉ Organic Face Oil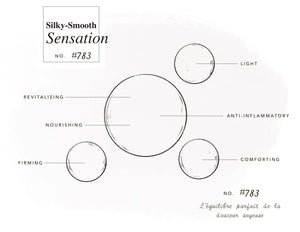 ● Fine tuning lower molecular weight ingredients with higher density compounds to achieve a perfect balance of silky smooth experience
● Deliberately choice from 312 ingredients globally and sincere test through 783 formulation trials
● Creating a unique sensory profile for each formulation trial to create the best oils for face
Discover La Coéss


" Meticulously formulated with 15 potent certified-organic botanicals from 10 different countries, the LA COÉSS Revitalisé Nutrient Organic Face Oil is a highly potent, lightweight solution. Warm the product in your palms and pat into your skin before bed, to wake up with radiant and silky-smooth skin. "
— VOGUE
Best Face Oil For Gua Sha

WHAT'S INSIDE
From the finest organic grown botanicals on the globe to 15 sophisticated blends multi-tasking non comedogenic oils with potent antioxidants, discover a luxurious ritual that ignites the senses and evokes a sense of beauty and joy.
Check Full Ingredient List

Transform your skin with Complete PhytoNutrients
Organic ingredients.
Sophisticated formulation.
Powerful results.
Shop Now
Awake to softer, radiant skin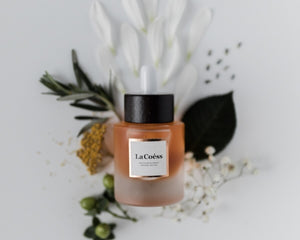 Deeply nourishes, increases the speed of cellular regeneration, visibly smooths wrinkles and fine lines, and revitalizes the skin for a youthful, glowing complexion.
BROWSE FULL INGREDIENTS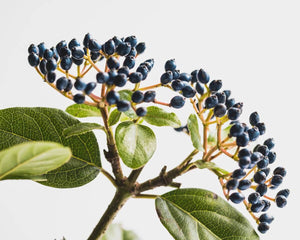 Silky-smooth and molecularly intelligent oil glides on skin and immediately sinks in. Certified organic non comedogenic oils ingredients for sensitive skin.
DISCOVER FORMULATION PROCESS

We embarked on an 8-year-long quest with sincere tests through 783 formulations to formulate La Coéss Revitalisé Organic Face Oil. 
Mrico-batch crafted in Portland, Oregon. Elegant Eco-friendly glass bottle is designed in Italy. 
OUR STORY